Image of
Sacred Heart of God The Father?
Consecration | Feast Day | Blue Scapular | Eight First Mondays | The Image | Center | Home
To order prints in quantity or in different sizes, click here. When the window opens, click on "view pictures", then on "order prints" and then on "not yet a member." You do not have to join Shutterfly to order prints.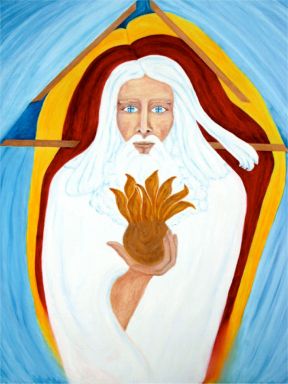 The image has been cropped to the following standard sizes for immediate printing.

3" x 4"
(22,536 bytes)

3" x 5"
(26,293 bytes)

4" x 6"
(38,813 bytes)

5" x 7"
(51,720 bytes)

8" x 10"
(107,408 bytes)

The following hi-resolution image is made available for your custom applications.

2078 x 2598 pixels
(1,445,880 bytes)